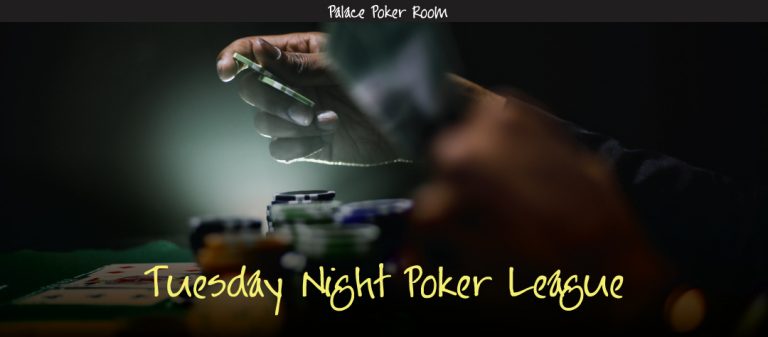 Join us from Tuesday 4th August for our season 2 poker league! The league will run over 9 weeks with the top 9 players progressing to the final table to win the prize pool.
August : 4th, 11th, 18th, 25th
September : 1st, 8th, 15th, 22nd, 29th
Final Table : 6th October
Points will be distributed as follows:
    • 1st place = 10 points
    • 2nd place = 7 points
    • 3rd place = 6 points
    • 4th place = 5 points
    • 5th place = 4 points
    • 6th place = 3 points
The final table has a guaranteed prize pool of £2,500
All 9 tournaments will have the same buy-in £35 + £5. £5 from each buy-in will be retained for the final prize pool.
Registration opens at 7pm | Cards in the air at 7:30pm
Late registration is available until the end of the first break.
For the latest news and updates, please see our Facebook page.