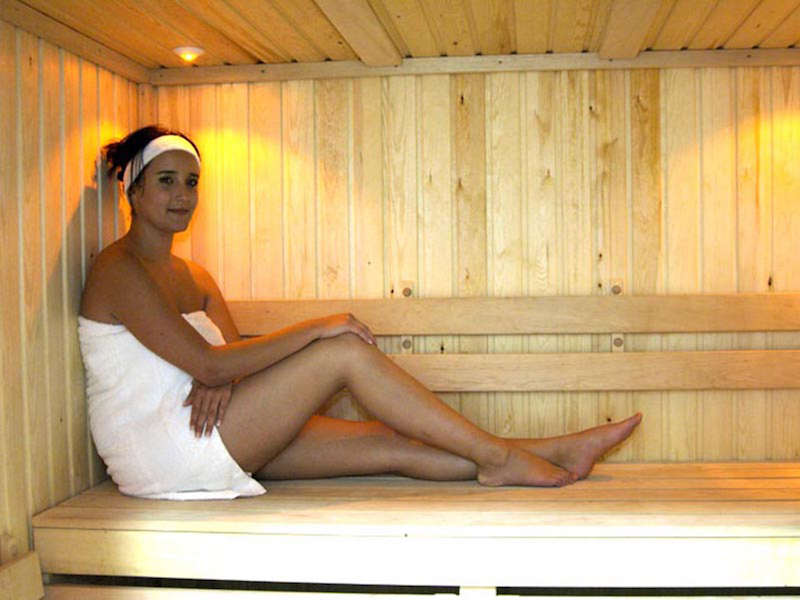 All guests staying at the Best Western Palace Hotel & Casino enjoy complimentary access to the clubs' facilities.
Work out with free weights and cardiovascular equipment at the Palace Health Club.
Cool off with a swim in the pool and wind down in the sauna, steam room or Jacuzzi. Afterwards, grab a bite to eat in the café and relax whilst enjoying picturesque panoramic views across Douglas Bay.
The Palace Hotel Health Club is open to members and hotel guests daily from 7am to 10pm. Children are permitted into the Health Club between the hours of 10am to 7pm Monday to Friday and are welcome in the pool during these hours. (No time restrictions on weekends and bank holidays). If a non-member wishes to use the facilities they must be accompanied by a member and pay a £6.50 guest fee.
Contact: 01624 682741
Email: getfit@palacehotels.im
We also offer Aquacise and Pilates fitness classes which are included in the cost of membership. Non-members are welcome to join Pilates classes for £6 per class, subject to availability.