Casino brag you must place your ante onto the table, as in a game of 3 card brag, but then your cards are dealt to you face up and you must decide whether or not to play them, a decision which should be made using odds not your instinct. In some casinos you will be rewarded with a bonus if you're dealt particular hands.
Casino Brag
1 table
min stake £2
max stake £50 Ante
£20 pair plus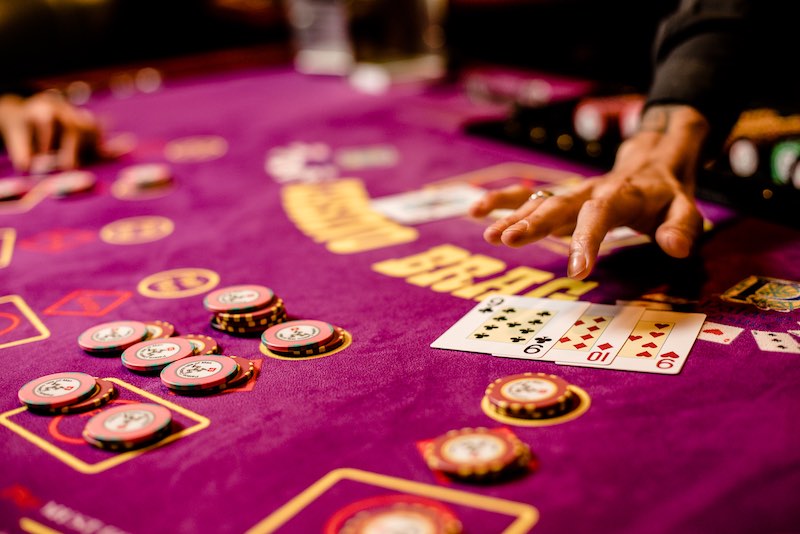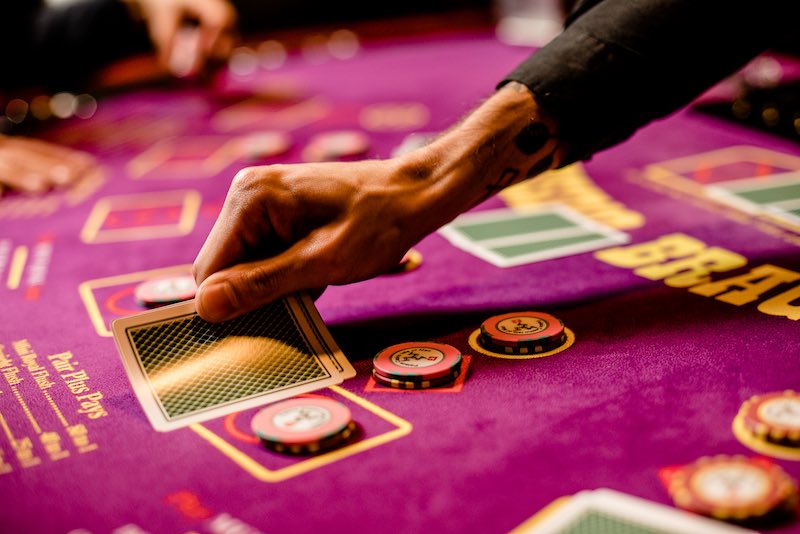 Friday & Saturday 7pm – 4am
Sunday 3.30pm -3am
Monday to Thursday Kursaal Table Games
Gaming tables are available in the Kursaal Lounge from 7 pm – 2.30am
Gaming tables available from
Monday to Saturday – 7pm
Sundays – 5pm
For information call 01624 682788
or email casino@palacehotel.co.im

The casino has a dress code of smart casual, no sportswear, soiled work clothes or shorts.
Free and instant access | over 18's only | regulated by the Isle of Man Gambling Supervision Commission.